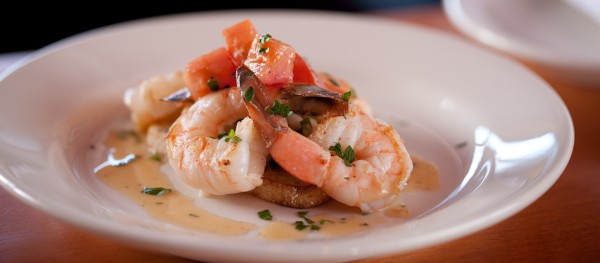 Share the best of local Italian with family and friends. Drop into our comfortable restaurants for a scrumptious dish, award winning happy hour, or your favorite wine from our stellar cellar. Special seasonal menus featuring local produce, seafood and meats. Gluten-free menu also available.

With locations at the Scenic Everett Marina, and the close-knit community of Mill Creek, Lombardi's Italian Restaurants are a popular dining destination for over 25 years.
"Bringing people together to share Italian food, wine, spirits & exceptional hospitality."

Diane Symms, Founder Kerri Lonergan-Dreke, Proprietor